This is / not / a studio
This is not a studio is the portfolio of Wouter van de Kamp

. A designer and team lead that loves to combine code and visuals to solve user problems in a pratical manner.

Previously worked for agencies and products in industries such as automotive, health and media.
---
Selected Projects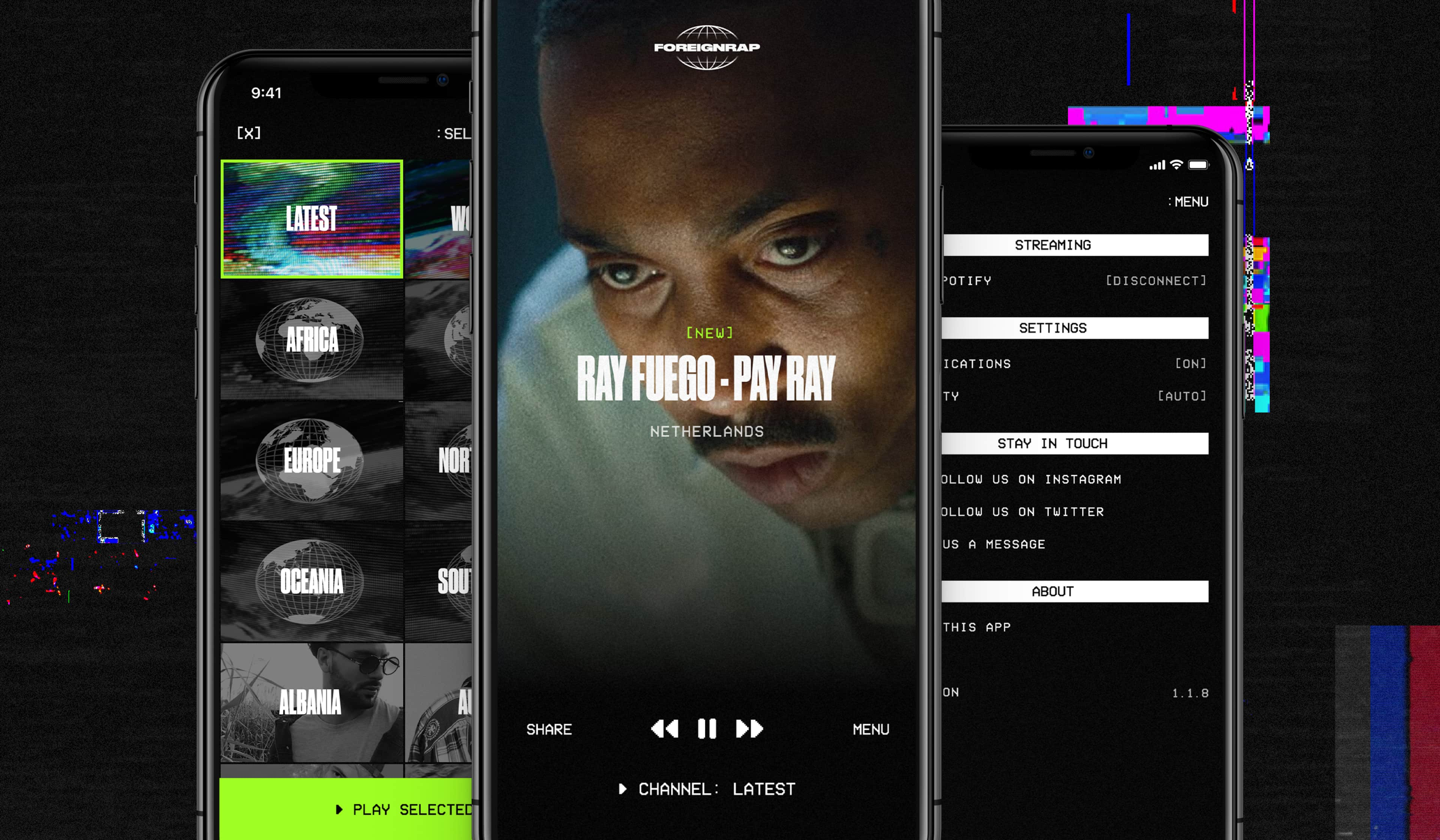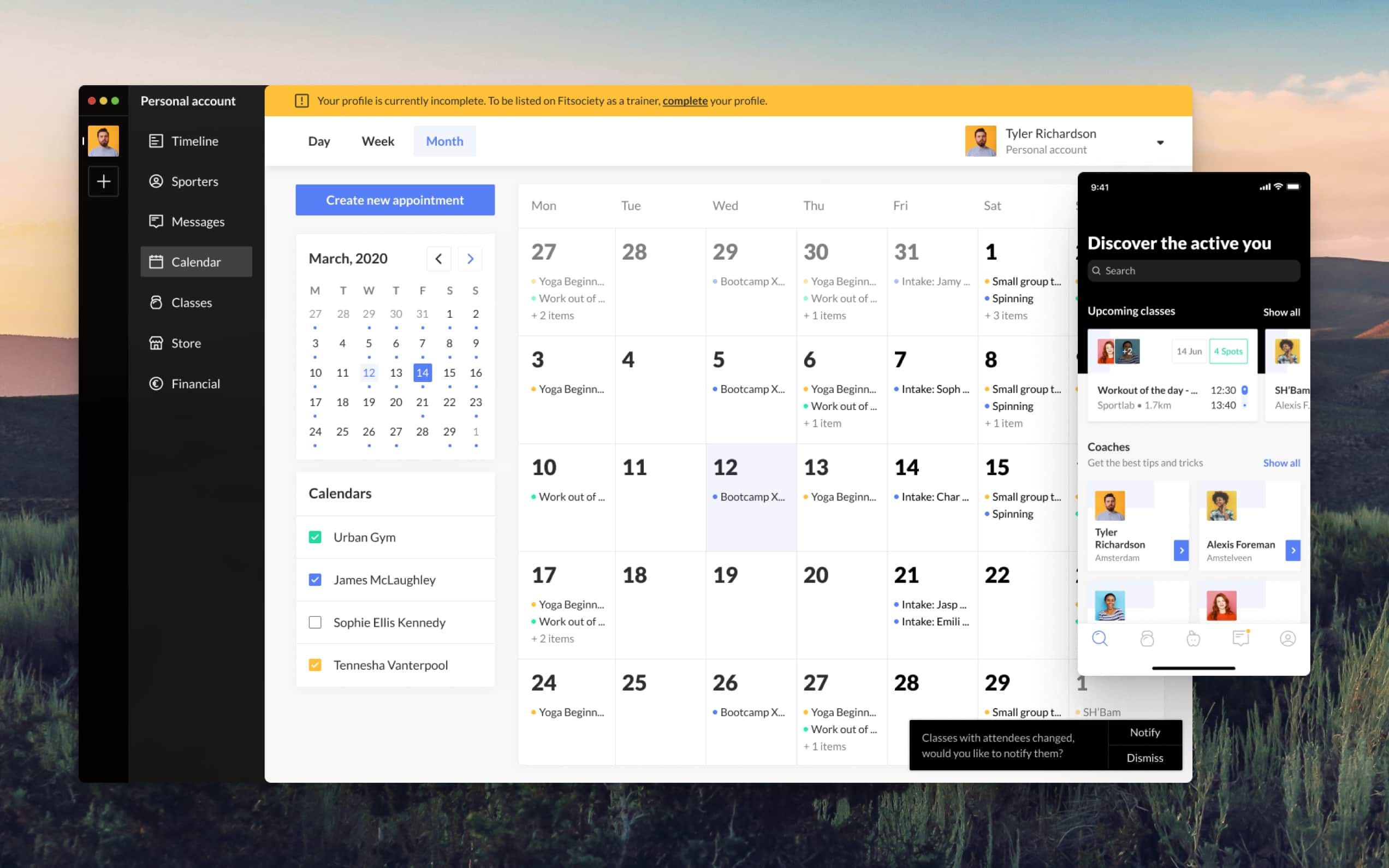 Human
Role Concepting, iOS & Web Design & Development
Download app